Prime plant meats.
Plant-based whole cuts that are easy to cook. Packed with nutrients. And go with all your favorite recipes.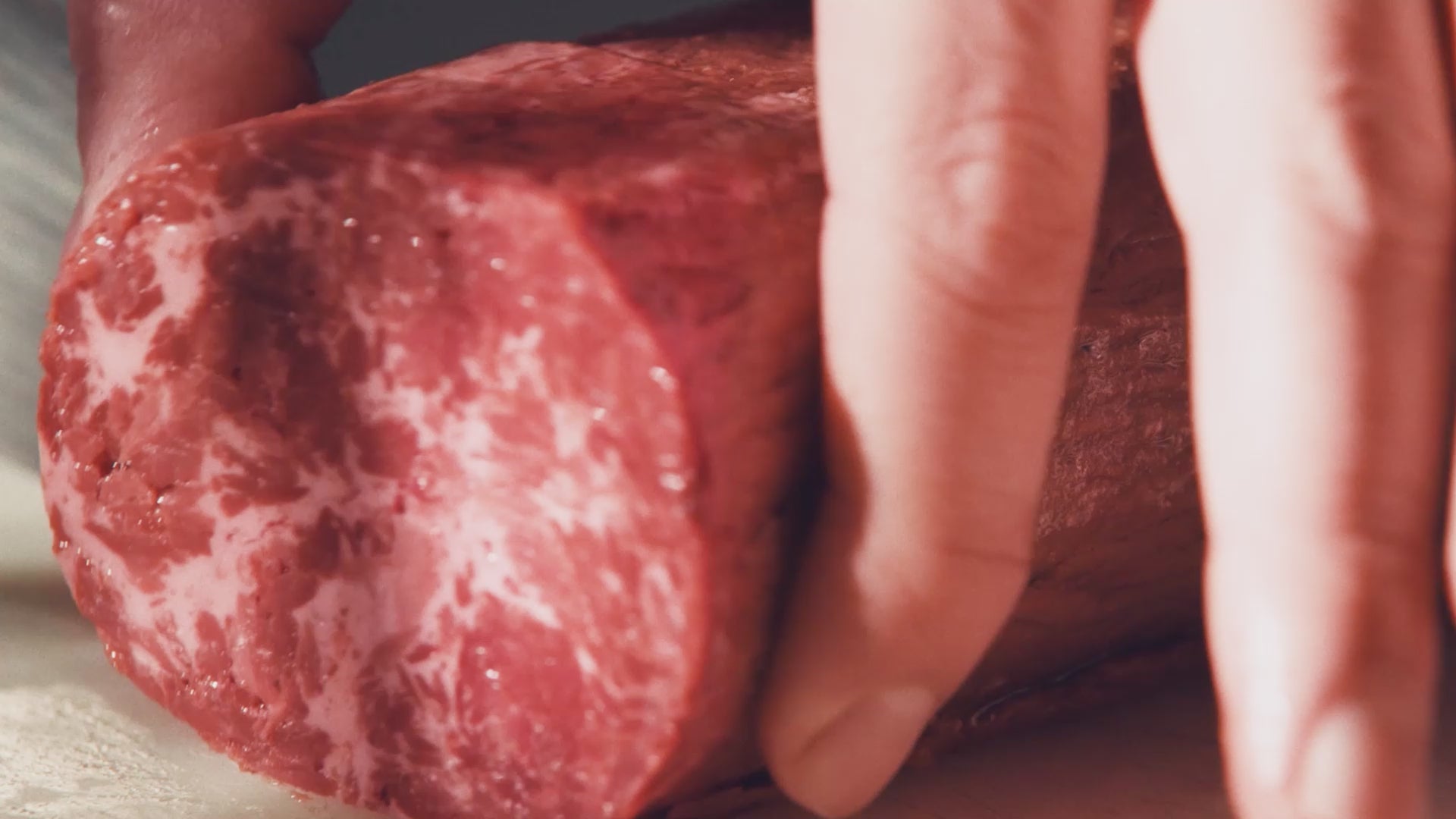 "Juicy Marbles may be the best thing to happen to the increasingly cramped category since Beyond meat."
THE MANUAL
"If this is where plant-based protein is headed, consider us vegan-curious."
GEAR PATROL
"I'm ashamed of how much I didn't hate this plant-based steak"
HONE HEALTH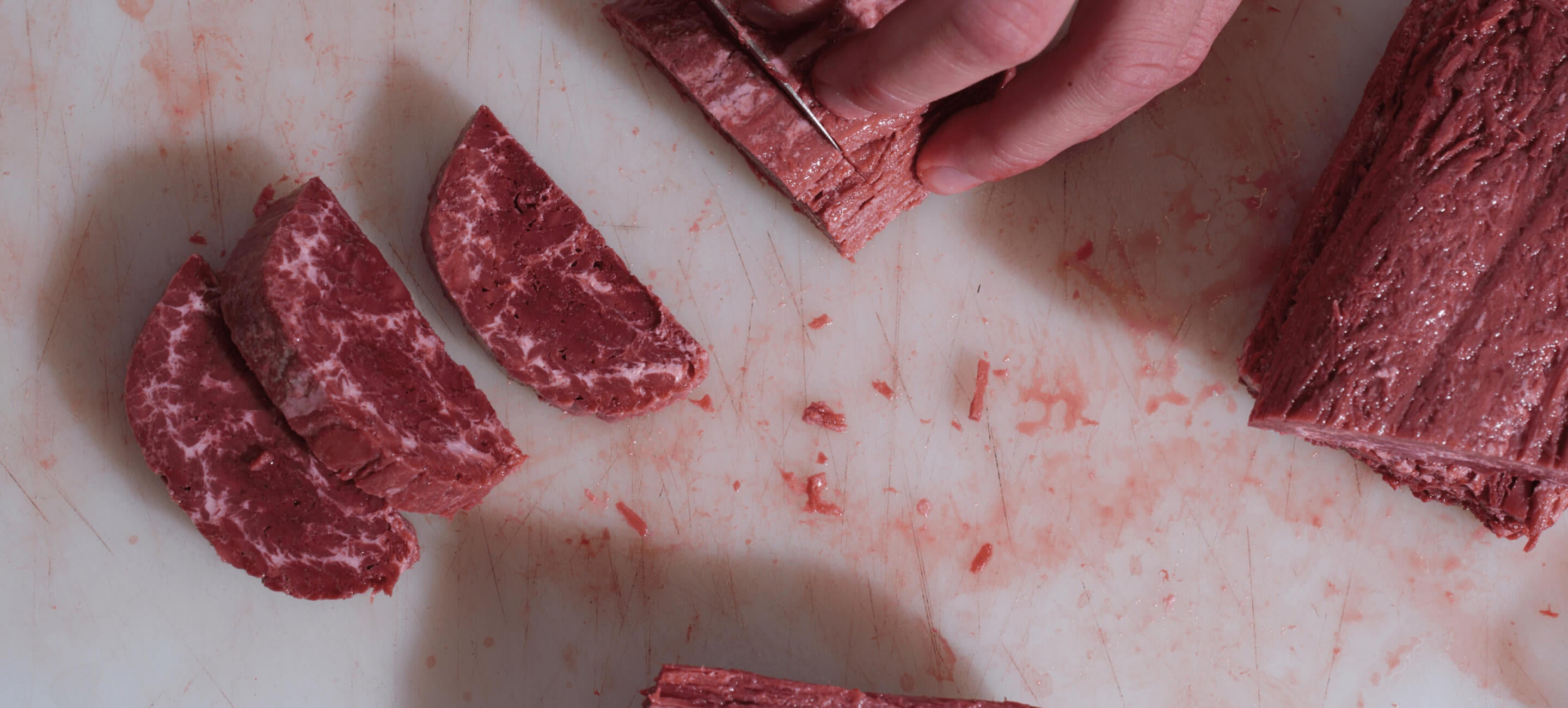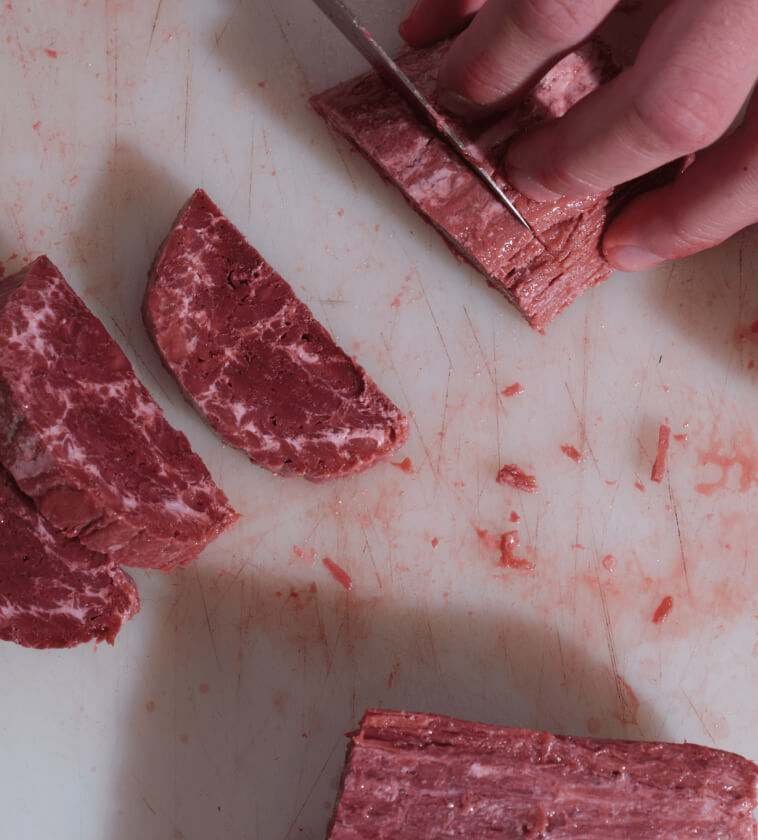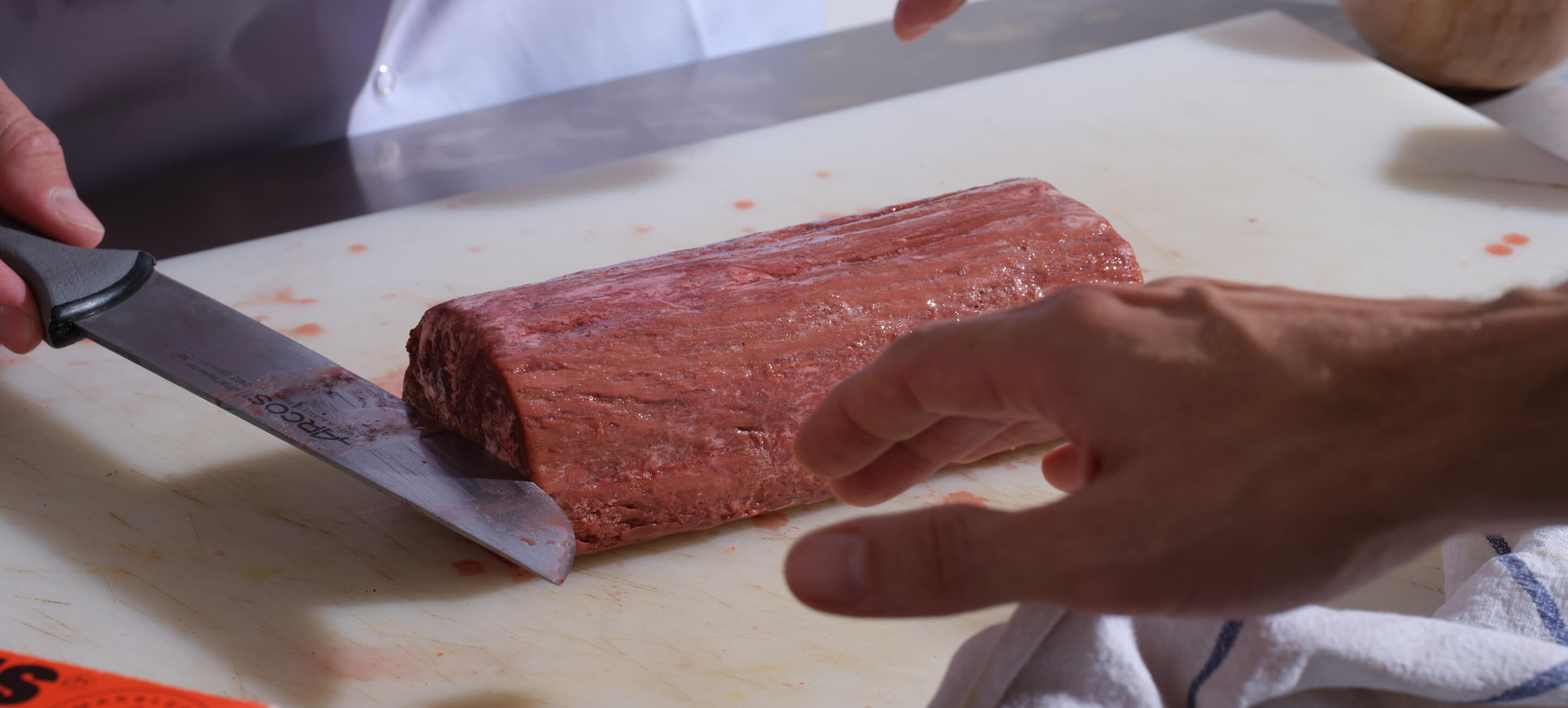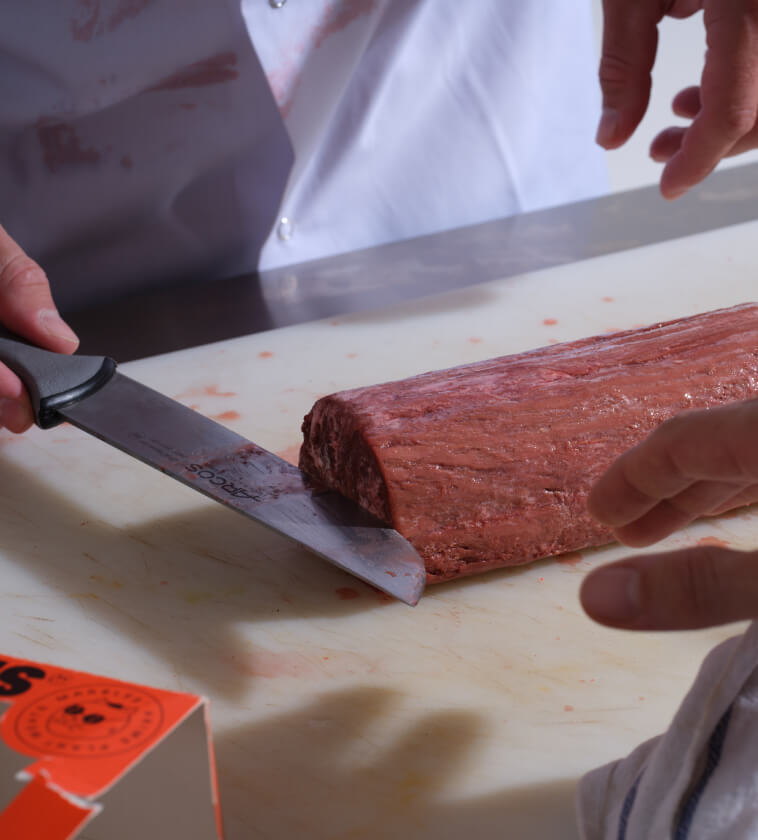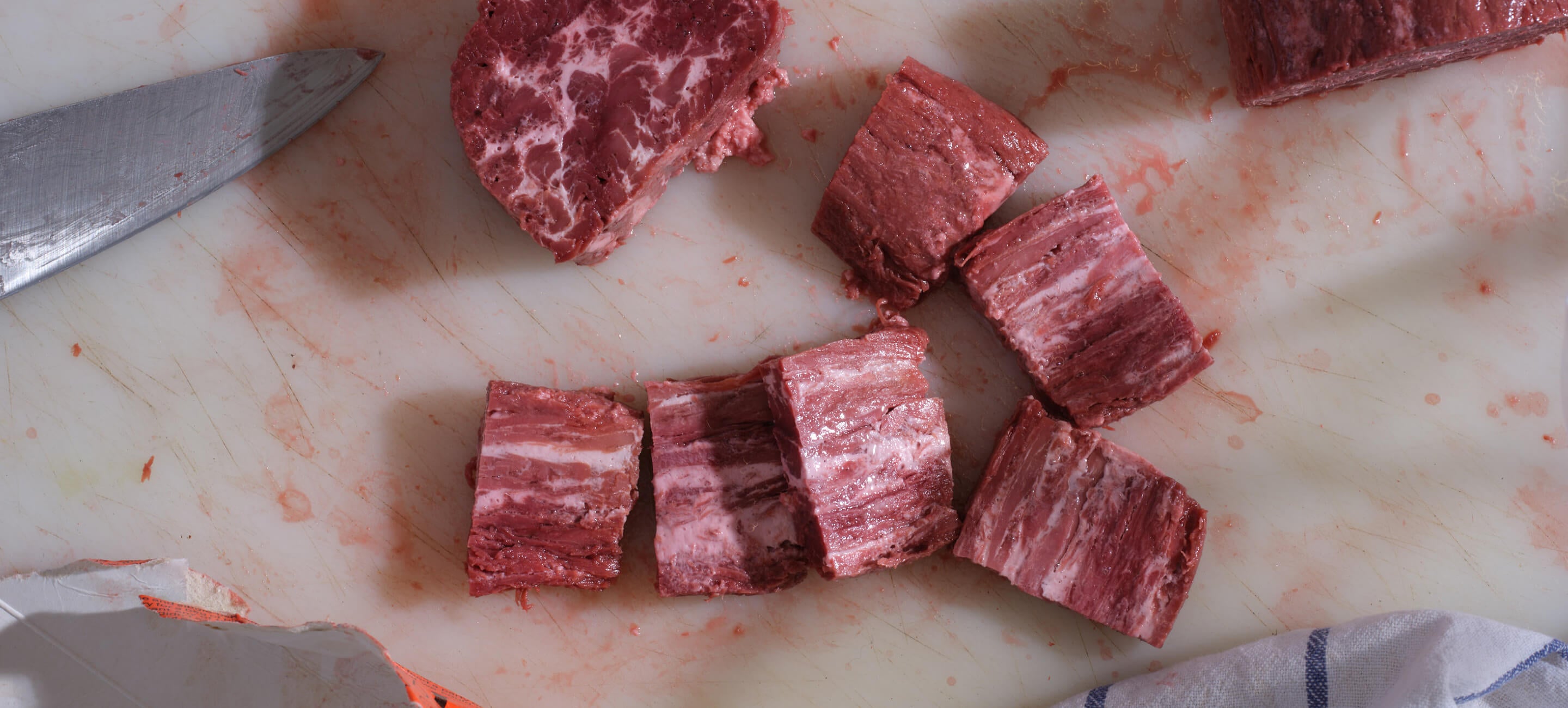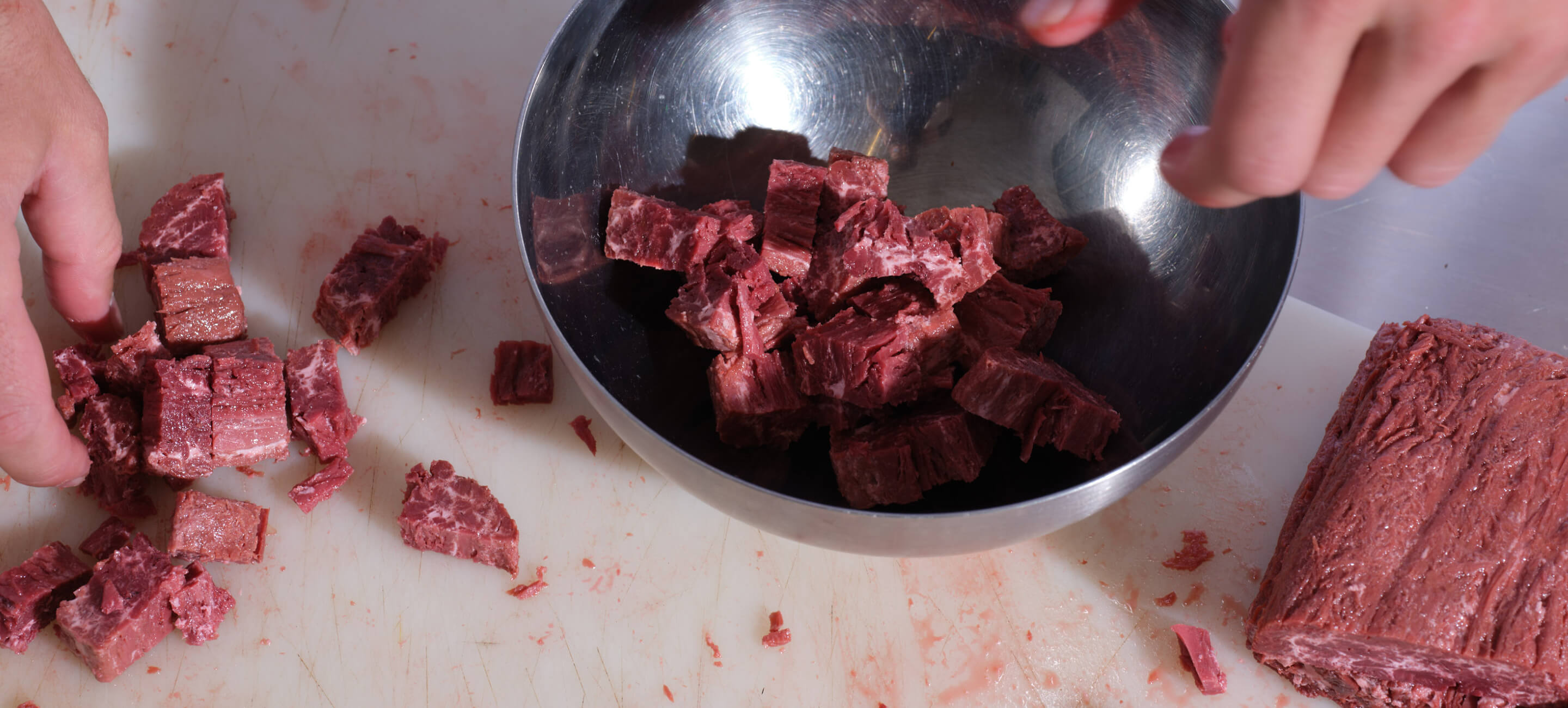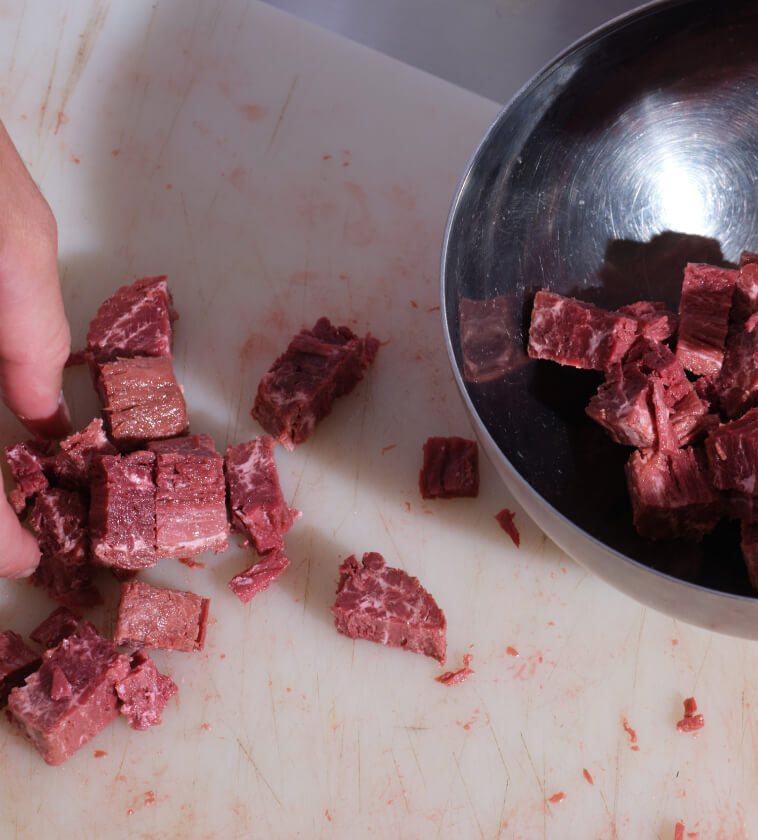 FILET
Quick & easy steak night, lunches, or naughty brunches. 
The perfect indulgence for protein aficionados.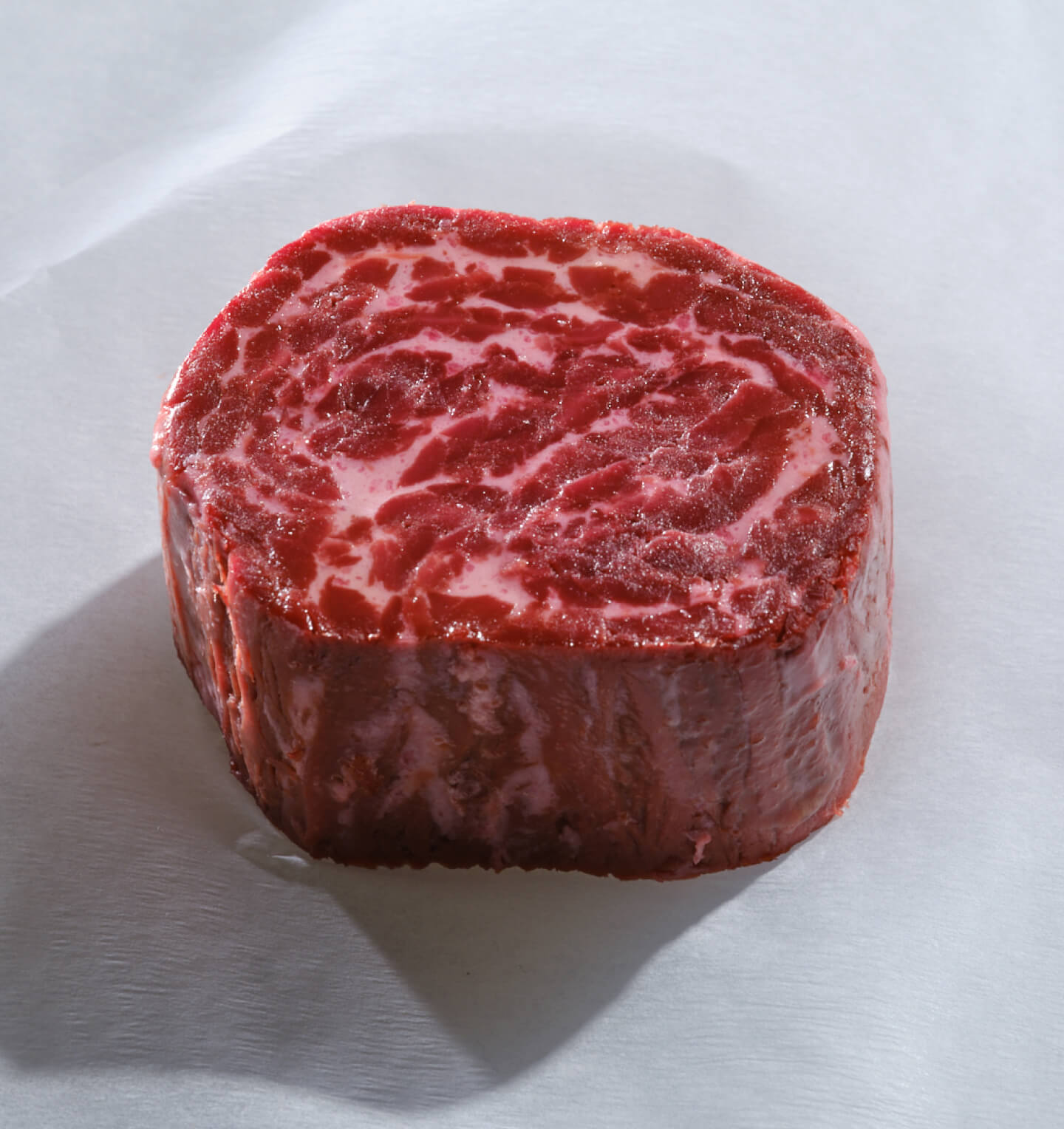 LOIN
Family dinners. Fancy parties. Or epic Sunday meal-prep.
 The loin is a kitchen staple for your weekly rituals.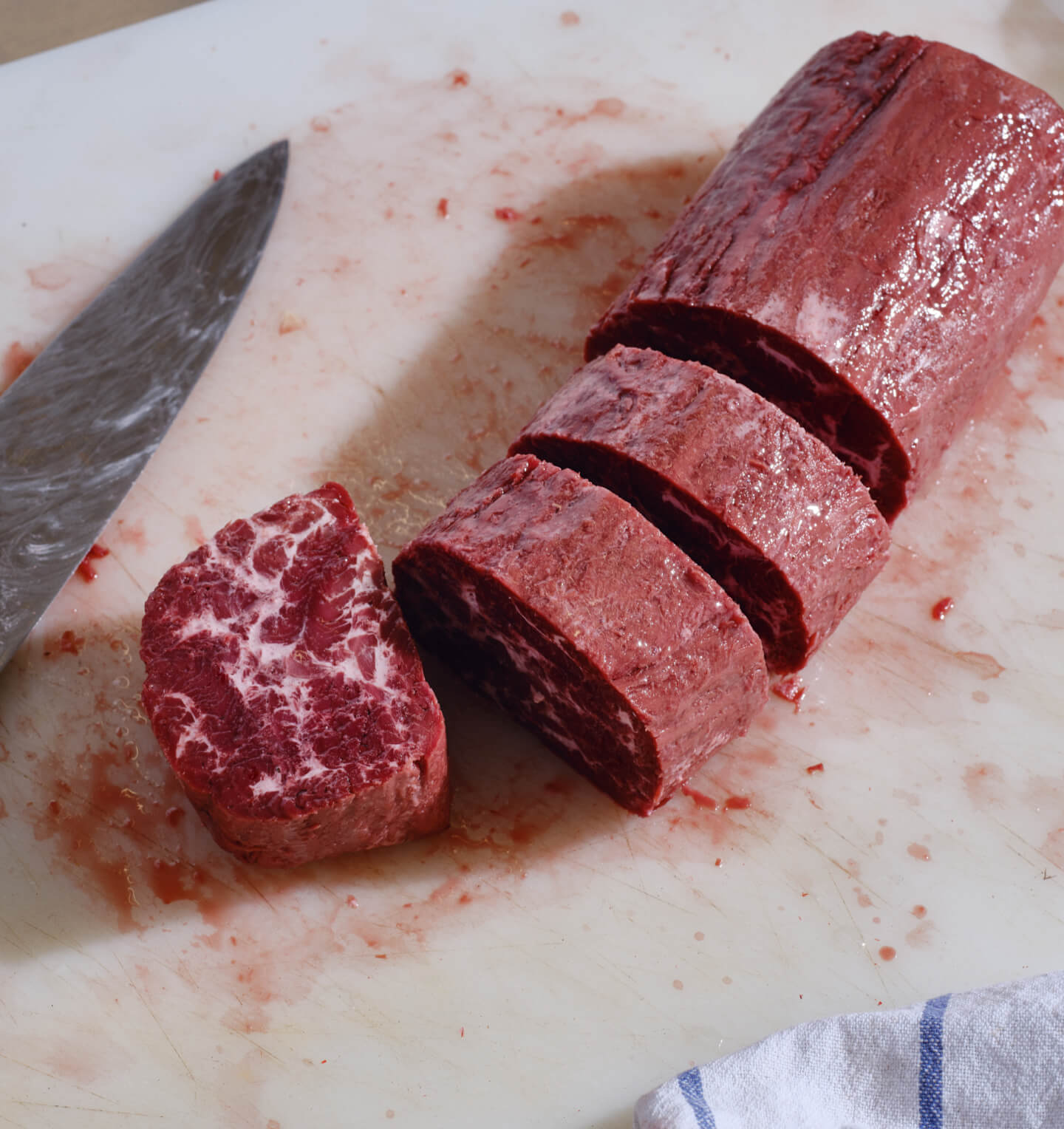 People say the darndest things: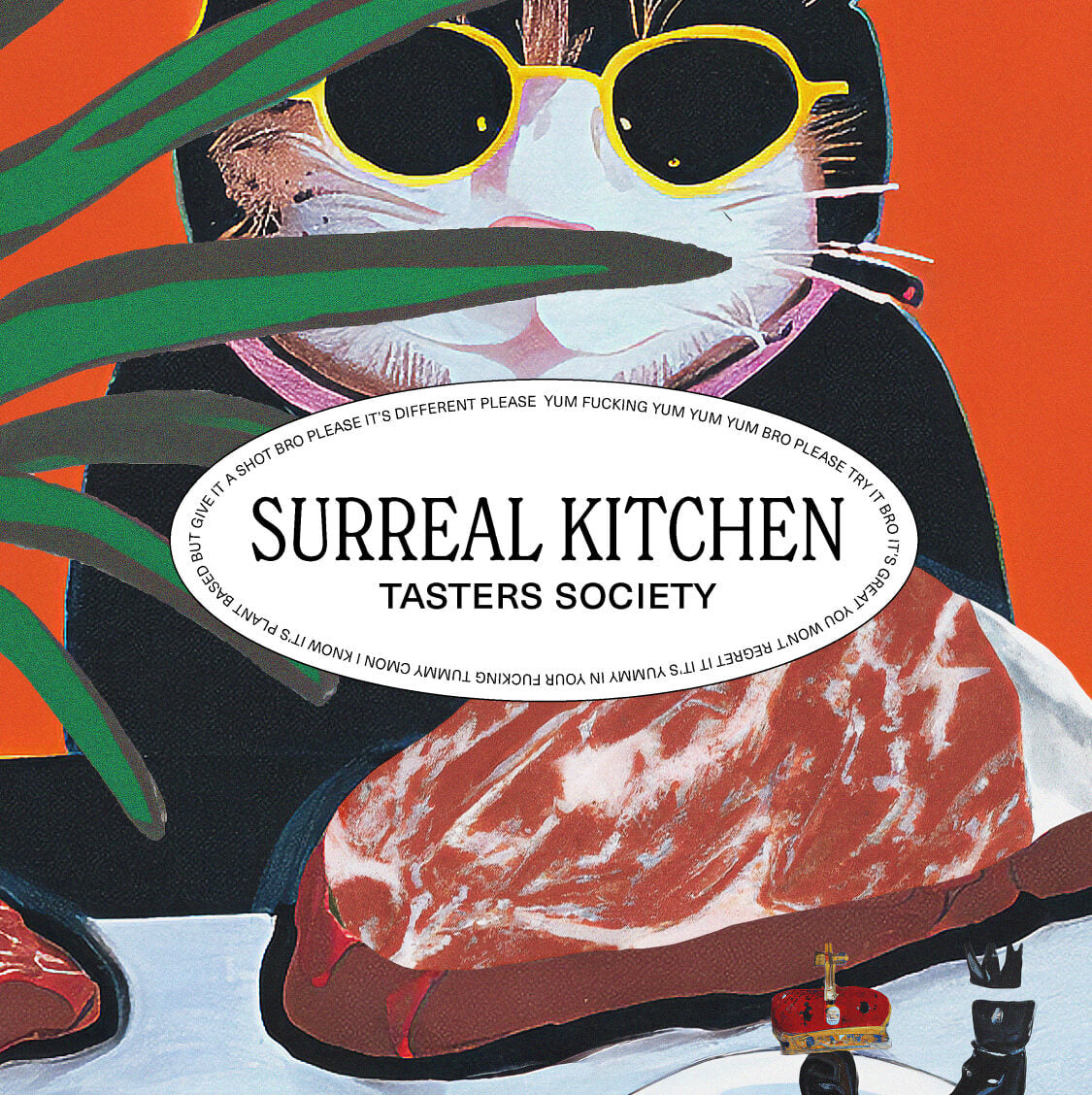 Before any Juicy Marbles' product becomes "officially" available, it needs the approval of S.K.T.S.
WANT PRIME PLANT-MEATS IN YOUR RESTAURANT OR STORE?